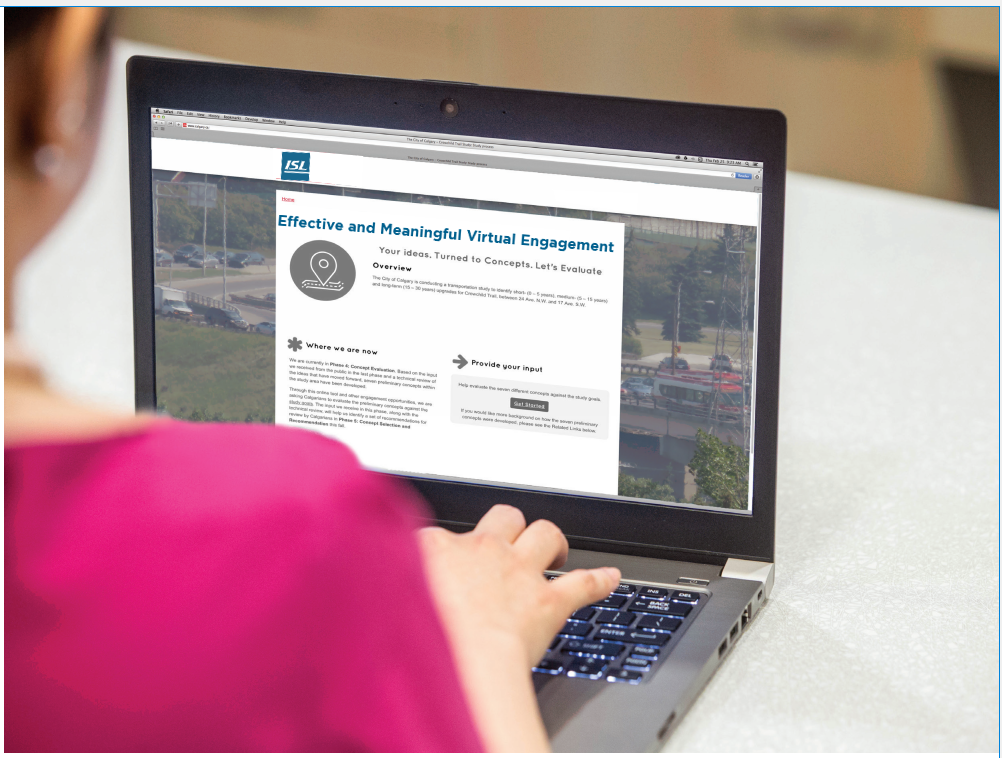 Public Engagement During COVID-19 – The Virtual Alternatives
As we settle into the new reality of moving public infrastructure projects forward in the time of COVID-19, schedules and delays will be top of mind. With the expertise of our Community Engagement Team, we have the ability to ensure our clients have alternatives to in-person engagement events.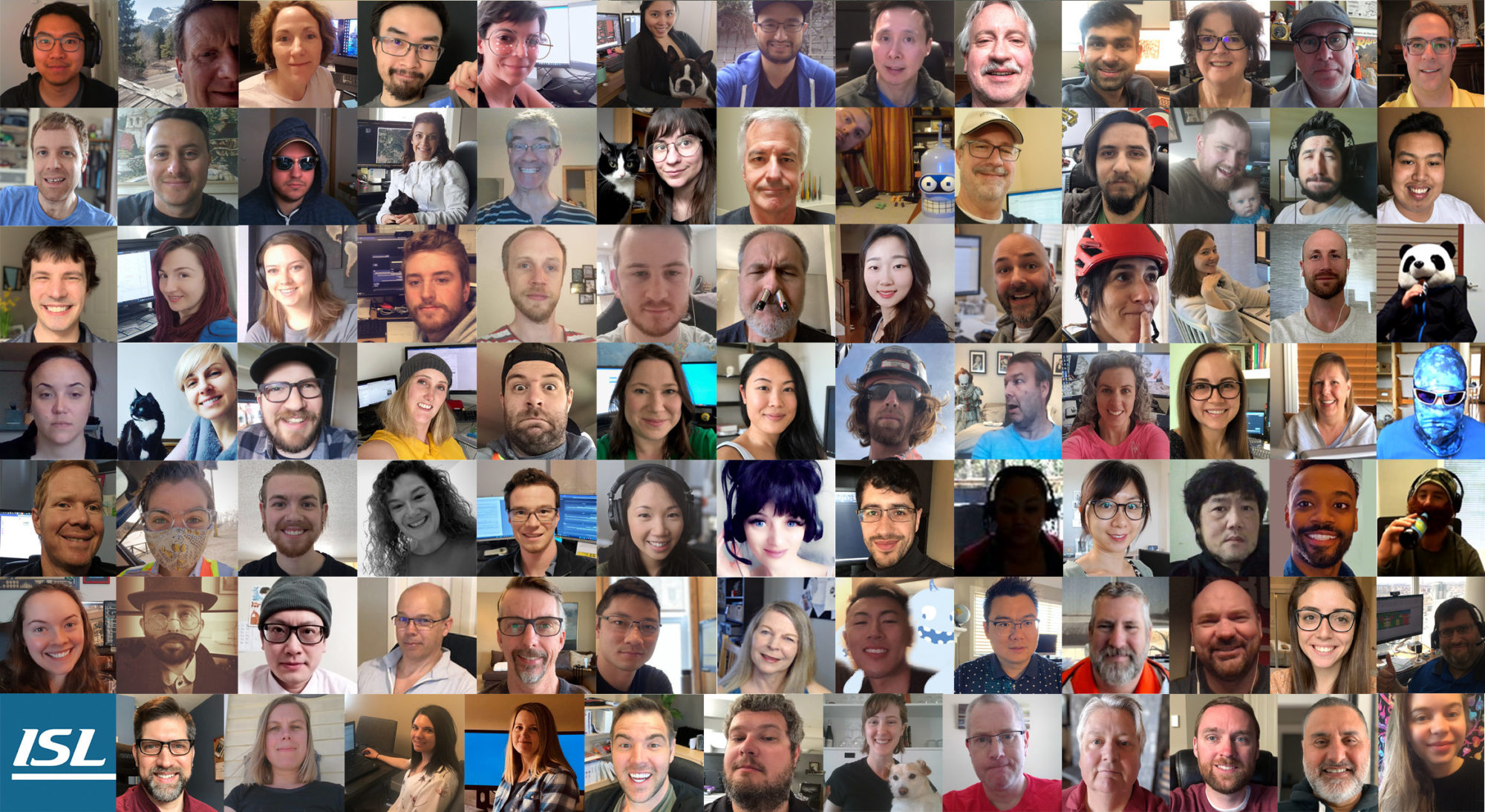 ISL Engineering and Land Services Response to COVID-19
ISL's Board of Directors and our internal Business Continuity Planning (BCP) team have been monitoring developments regarding COVID-19. We have taken measures to support public and staff safety, and to ensure that our business operations remain ongoing as we transition our staff to work remotely.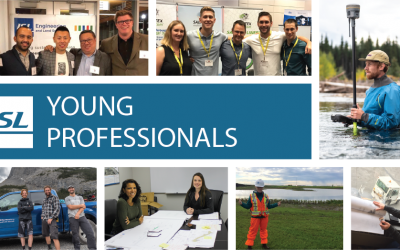 Welcome to ISL's Young Professionals! We feature ISLers who are taking the engineering world by...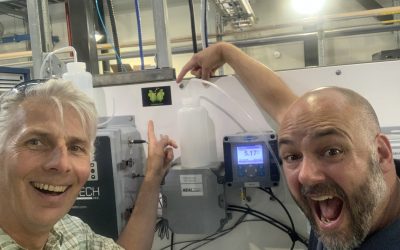 ISL Adapt, an Edmonton infrastructure technology start-up, with the help of a variety of local innovation partners, is piloting a novel machine learning water treatment process in Canada.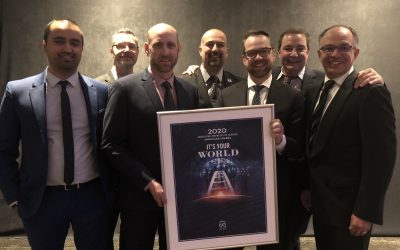 On February 21, 2020 the Consulting Engineers of Alberta (CEA) awarded ISL with the Award of Merit in the Transportation Structures category for our work on the Mill Creek Ravine Pedestrian Bridges Rehabilitation Project. Mill Creek Ravine is an important urban park...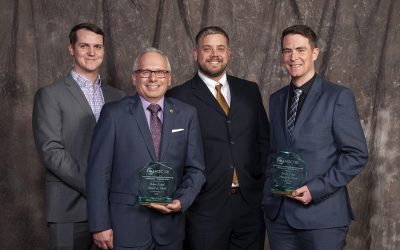 On Tuesday, November 26th ISL won a Award of Merit at the ACEC-SK Brian Eckel AwardsThe Diefenbaker Bridge is a vital crossing over the North Saskatchewan River. The City of Prince Albert engaged ISL to examine current conditions and recommend and execute a...