At ISL, we share an enthusiasm for community infrastructure. From planning through to design and construction management, we create nimble team to tackle the unique requirements of every project. This integrated service offering gives you the experts you need, when you need them.
Our technical expertise encompasses transportation, land use planning, civil engineering, municipal, landscape architecture, environmental management, water, structural, community engagement, geomatics, construction services, and 3D Visualization.
Just the right size, ISL delivers on complex projects while being small enough to maintain strong, cohesive project teams and personal client attention and service.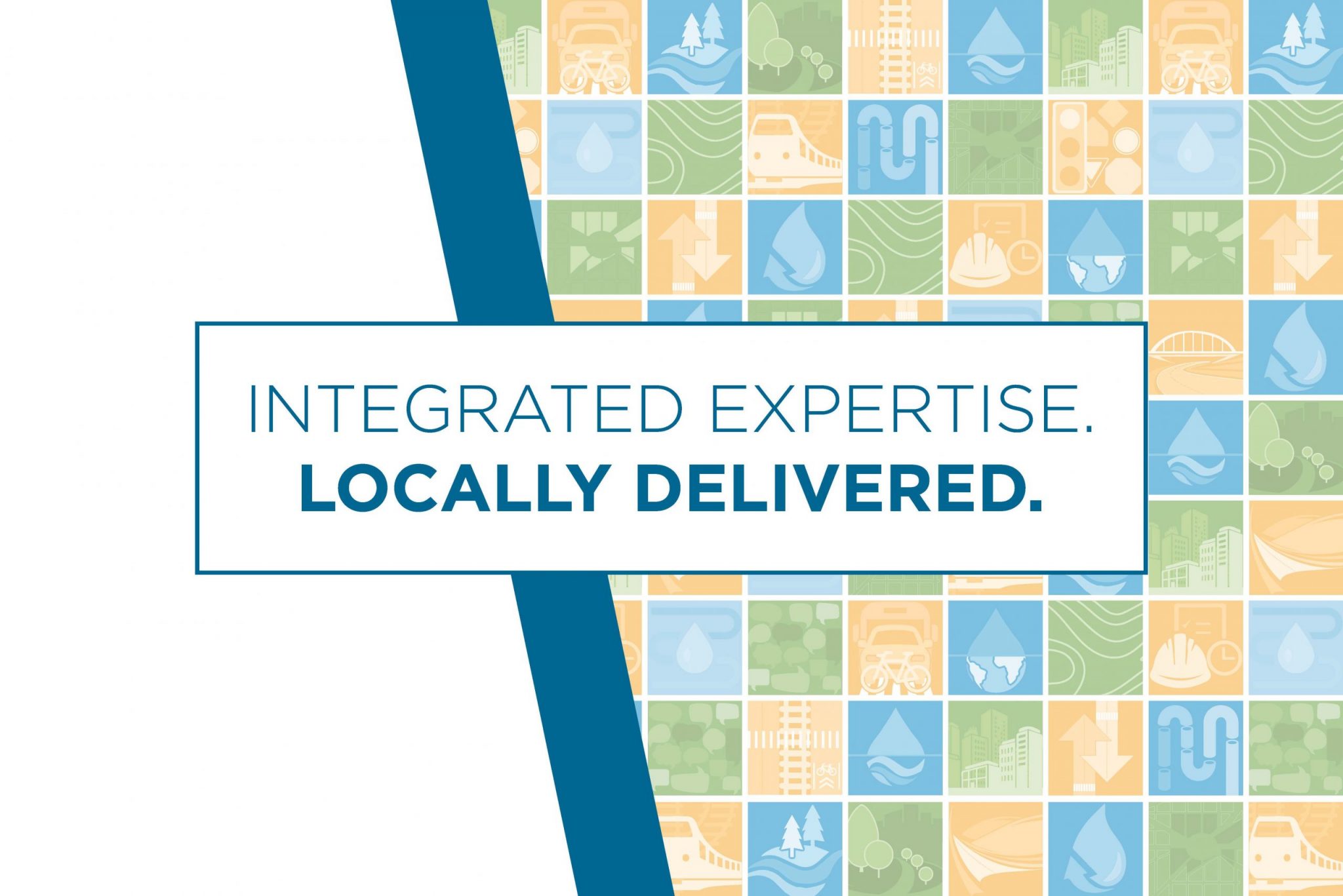 Saskatoon
Burnaby
Calgary
Canmore
Fernie (East Kootenay)
Grande Prairie
Hinton
Langley
Lethbridge
Squamish
Rossland (West Kootenay)
Kamloops
Vancouver Island