Project Delivery Integration
People-moving infrastructure
is one of the biggest investments a community or region makes. From assessments to planning, networking, designing and construction our integrated approach
to transportation
considers safety, cost, community and environment at every project phase.
ISL has been helping our communities solve mobility solutions for over 35 years.
While innovation and technology are evolving transportation, our understanding of the changing and evolving tools in our toolboxes help us continue to deliver resilient integrated transportation solutions.
ISL has great depth to its transportation staff resources which include professional project and discipline managers, transportation and project engineers, designers and drafting staff. This strength allows ISL project teams to successfully deliver a broad range of planning, design and construction services from small traffic impact studies to complex freeway and interchange projects.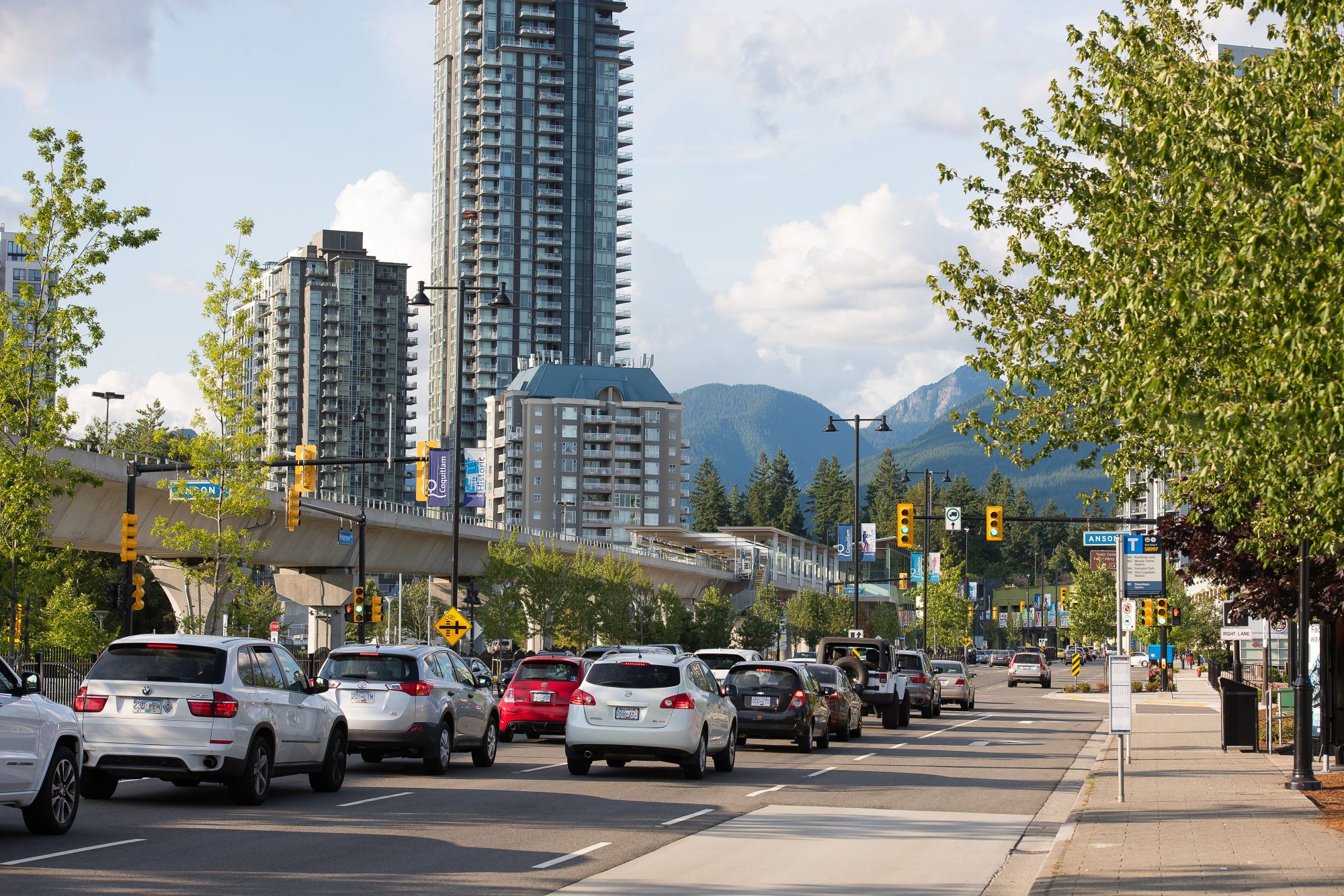 Bridges
,
Climate Resilience
,
Community Engagement
,
Environment
,
Environmental Infrastructure
,
Functional Planning
,
Geomatics
,
GIS
,
Hydrogeology
,
Hydrotechnical
,
Municipal
,
Preliminary Planning
,
Provincial
,
Southern Alberta
,
Structures
,
Transportation
,
Transportation Structures
,
Wildlife Passage
Active Transportation
,
Community Engagement
,
Community Planning
,
Cyclists/Pedestrians
,
Intersections
,
Landscape Architecture
,
Municipal
,
Northern Alberta
,
Streetscapes
,
Traffic/Signals/ITS/Streetlighting
,
Transportation
,
Urban Design
,
Urban Transportation
,
Water and Wastewater
Active Transportation
,
Award Winning
,
British Columbia
,
City
,
Construction Administration
,
Cyclists/Pedestrians
,
Geometric Design
,
Municipal Infastructure
,
Municipal Transportation
,
Municipalities
,
Retaining Walls
,
Traffic/Signals/ITS/Streetlighting
,
Transportation
,
Urban Design
,
Urban Transportation
Planning
Transportation network planning studies

Transportation facility functional planning

Traffic forecasting and microsimulation

Parking analysis

Public transit planning

Traffic impact and safety studies
Design and Construction
Urban streets, rural highways and local roads

Urban and rural freeways and interchanges

Urban and rural modern roundabouts

Pedestrian and cyclist facilities

Public transit facilities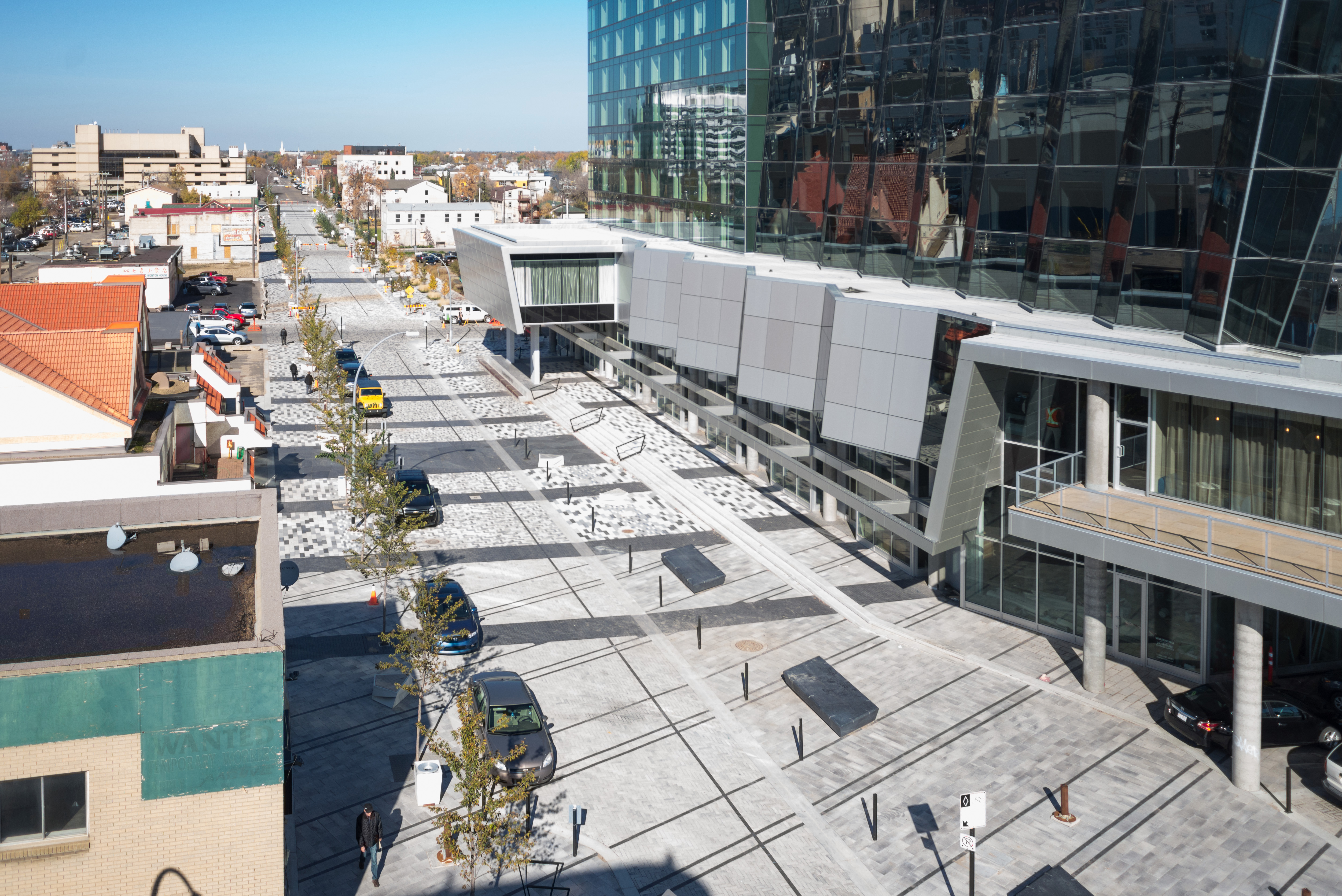 Transporation Projects Completed