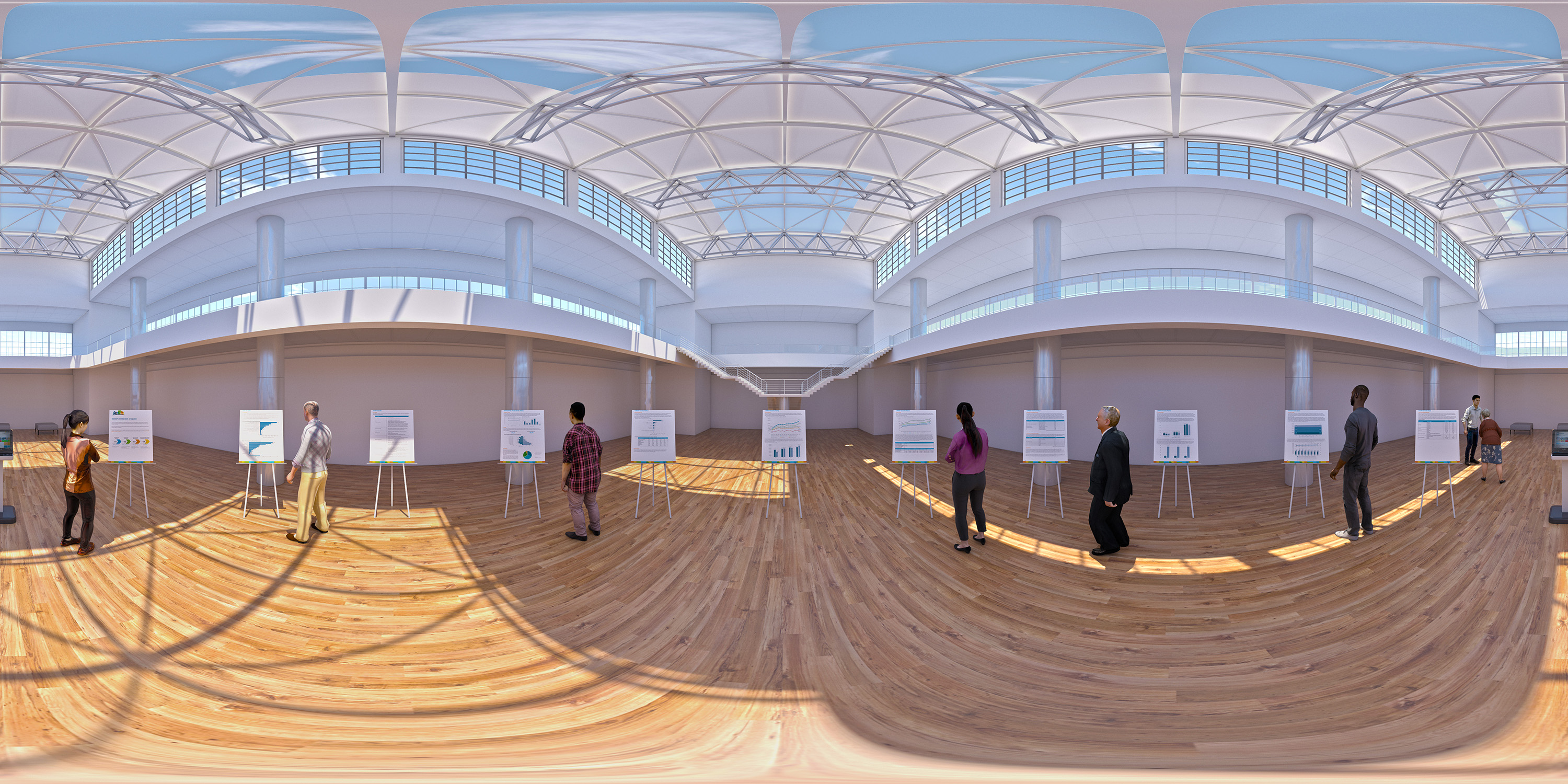 ISL's Virtual Open House Tool
During the unique times of COVID-19, the health and safety of the public, our clients, and our staff are ISL's top priority.  The ISL team is ready and able to provide our clients with online and virtual engagement alternatives to hosting in-person events that still meet the needs of our client's project. 
ISL has developed and programmed a Virtual Open House tool for our clients to share key information and gather stakeholder feedback!
The Virtual Open House tool provides participants with an interactive opportunity that simulates the experience of an in-person open house by using a 360-degree view of a meeting room or even a specific area of our project with links to display boards, informational banners, image galleries, videos, and links.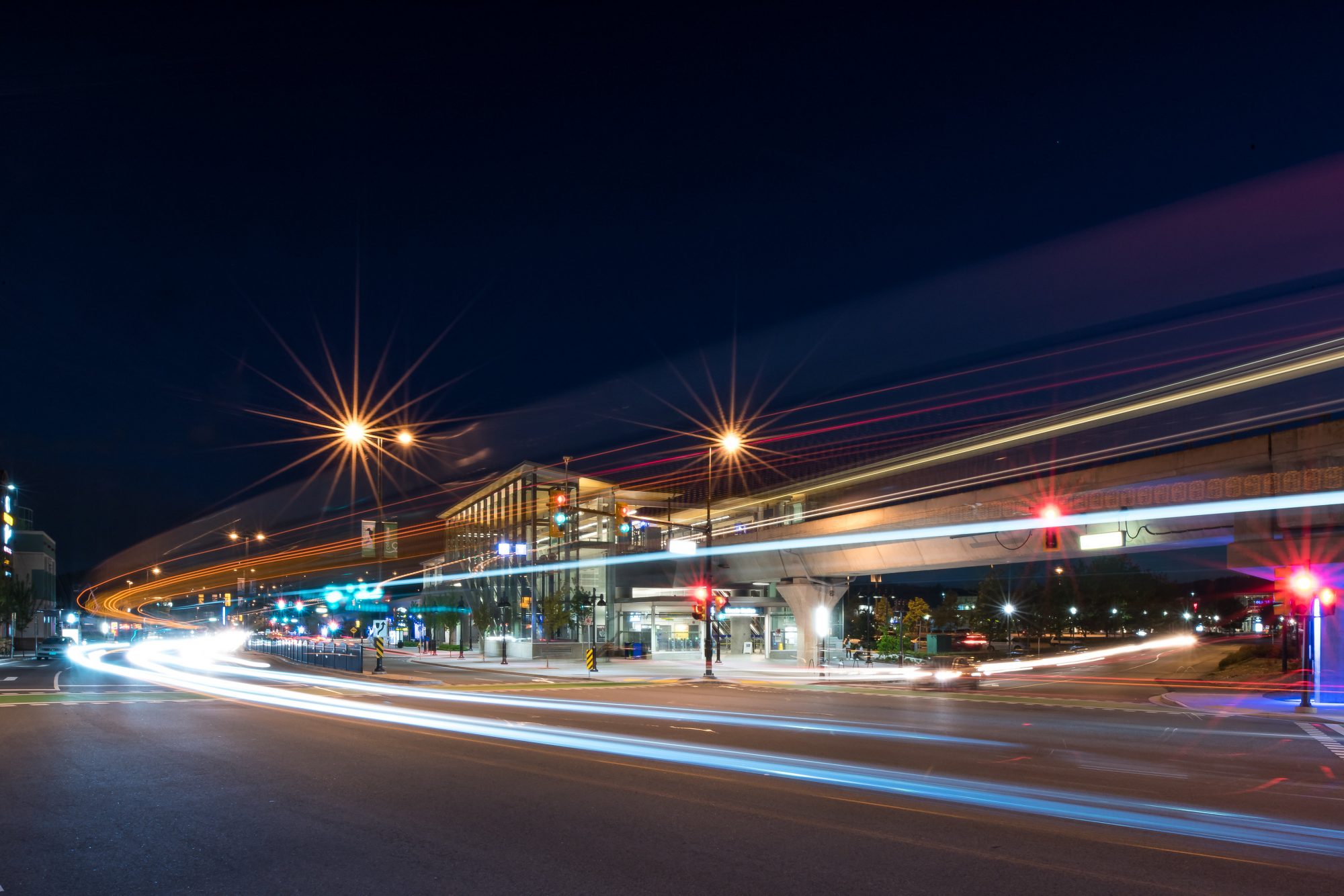 Pinetree Way Revitalization
ISL redesigned the corridor, bringing improvements to traffic flow and safety, while creating an appealing and functional multi-modal streetscape design.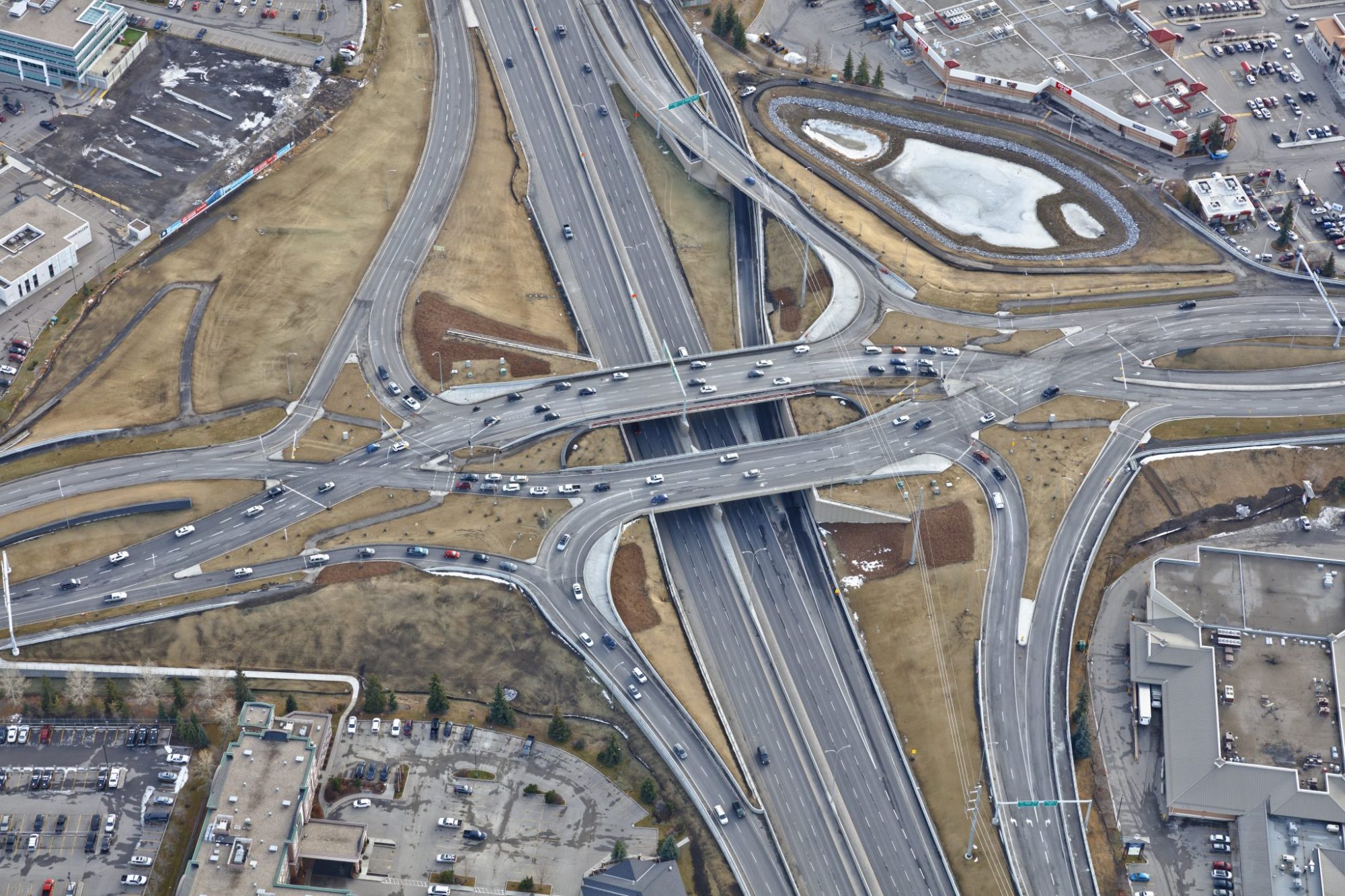 Diverging Diamond Interchange
The Diverging Diamond Interchange (DDI) is the first of its kind in Canada. Built to accommodate traffic volumes and improve safety, it has has exceeded expectations.
Project Delivery Excellence
Transparency and control delivers quality on time and on budget
The Right Team
Our local experts understand the unique characterisitics of each project and the right team to deliver
Sustainability
We help clients find and integrate sustainable measures at all project phases to create lasting community assets.