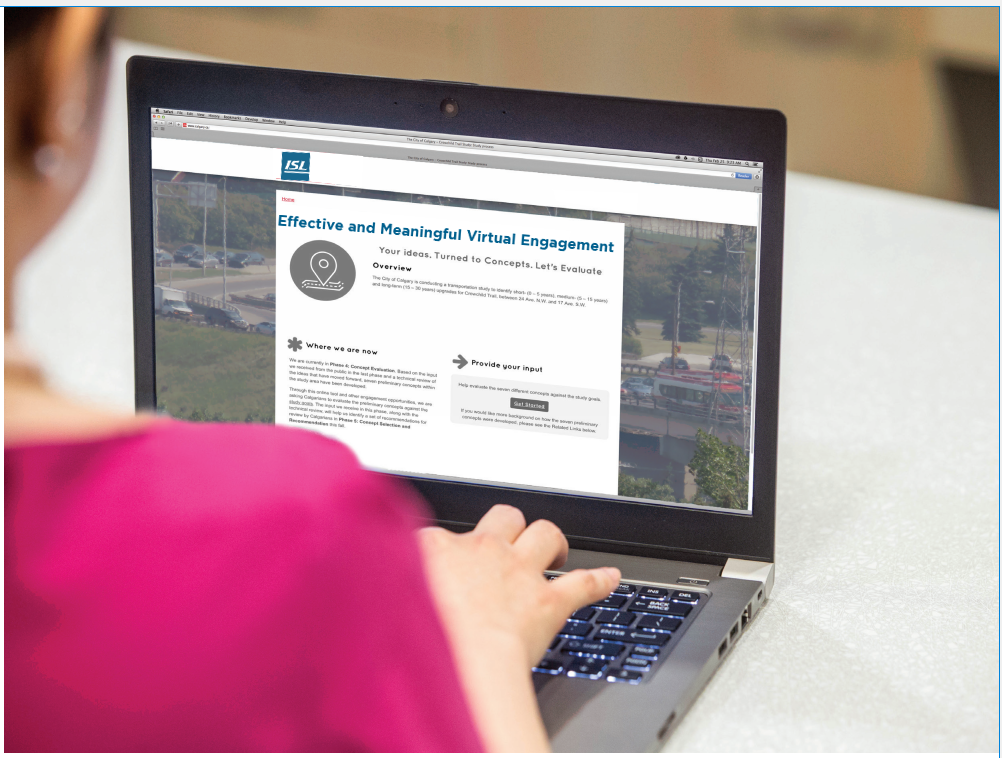 Public Engagement During COVID-19 – The Virtual Alternatives
As we settle into the new reality of moving public infrastructure projects forward in the time of COVID-19, schedules and delays will be top of mind. With the expertise of our Community Engagement Team, we have the ability to ensure our clients have alternatives to in-person engagement events that still meet the needs and timing of their projects.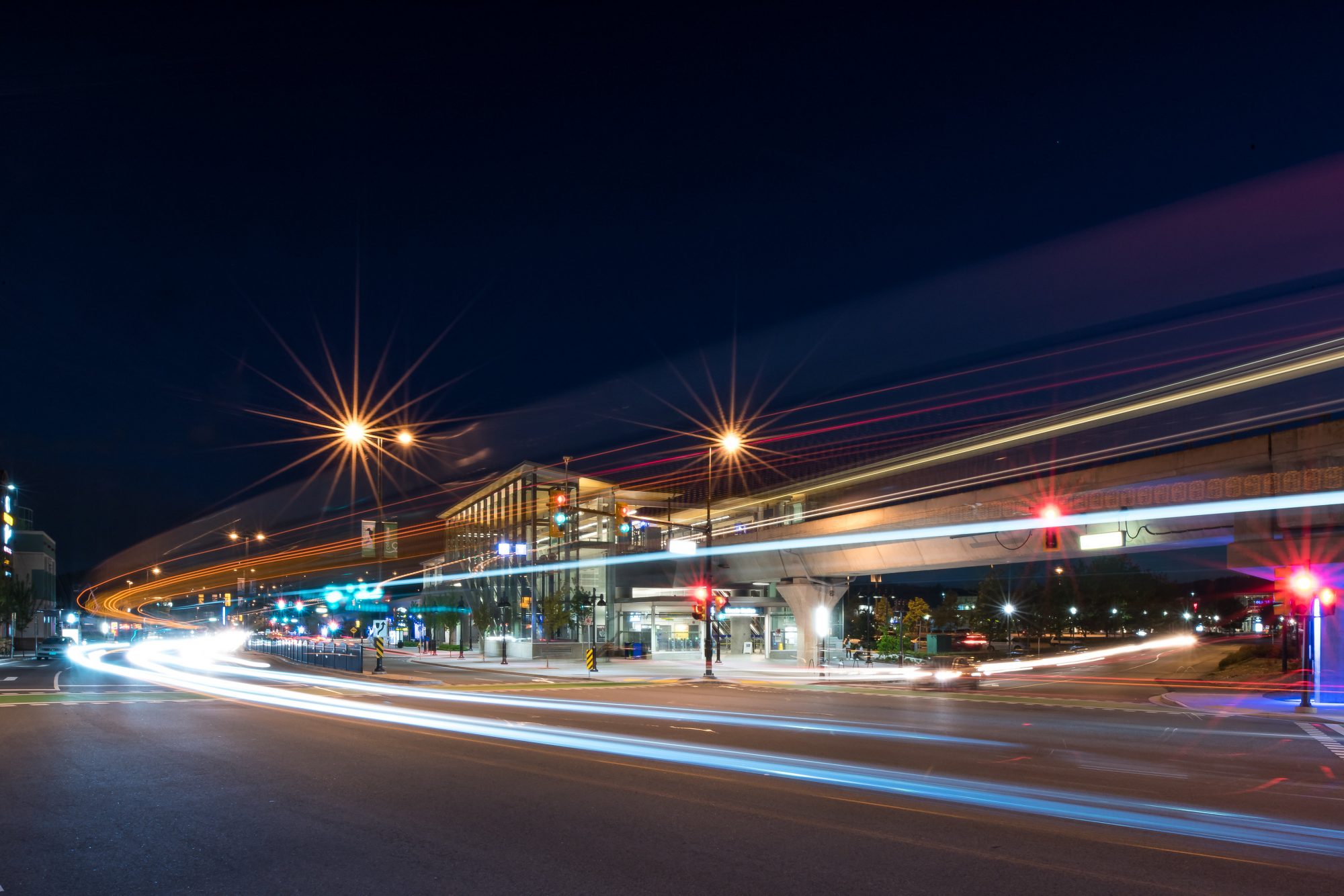 Pinetree Way Revitalization
ISL redesigned the corridor, bringing improvements to traffic flow and safety, while creating an appealing and functional multi-modal streetscape design.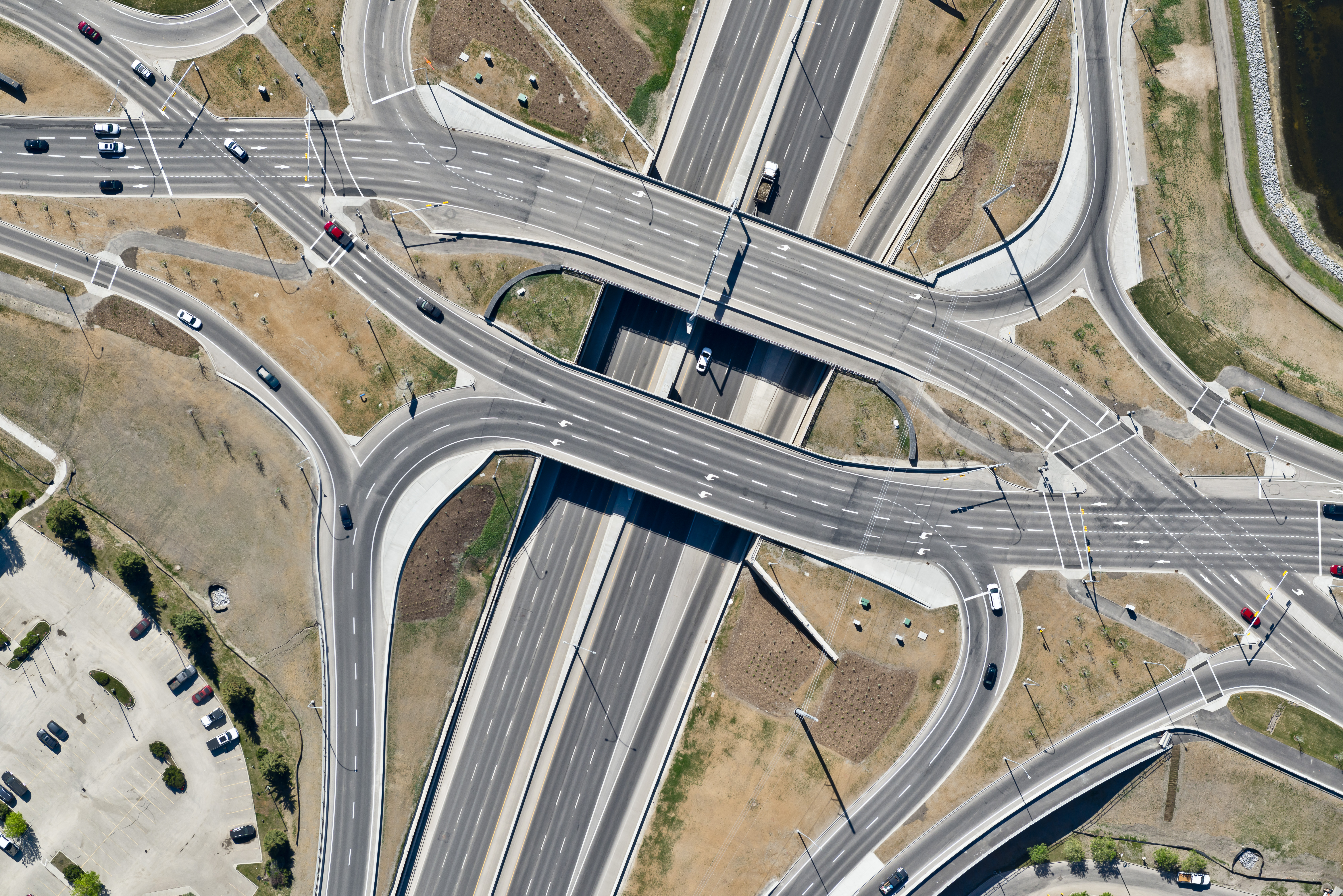 Diverging Diamond Interchange
The Diverging Diamond Interchange (DDI) is the first of its kind in Canada. Built to accommodate traffic volumes and improve safety, it has has exceeded expectations.
Project Delivery Excellence
Transparency and control delivers quality on time and on budget
The Right Team
Our local experts understand the unique characterisitics of each project and the right team to deliver
Sustainability
We help clients find and integrate sustainable measures at all project phases to create lasting community assets.