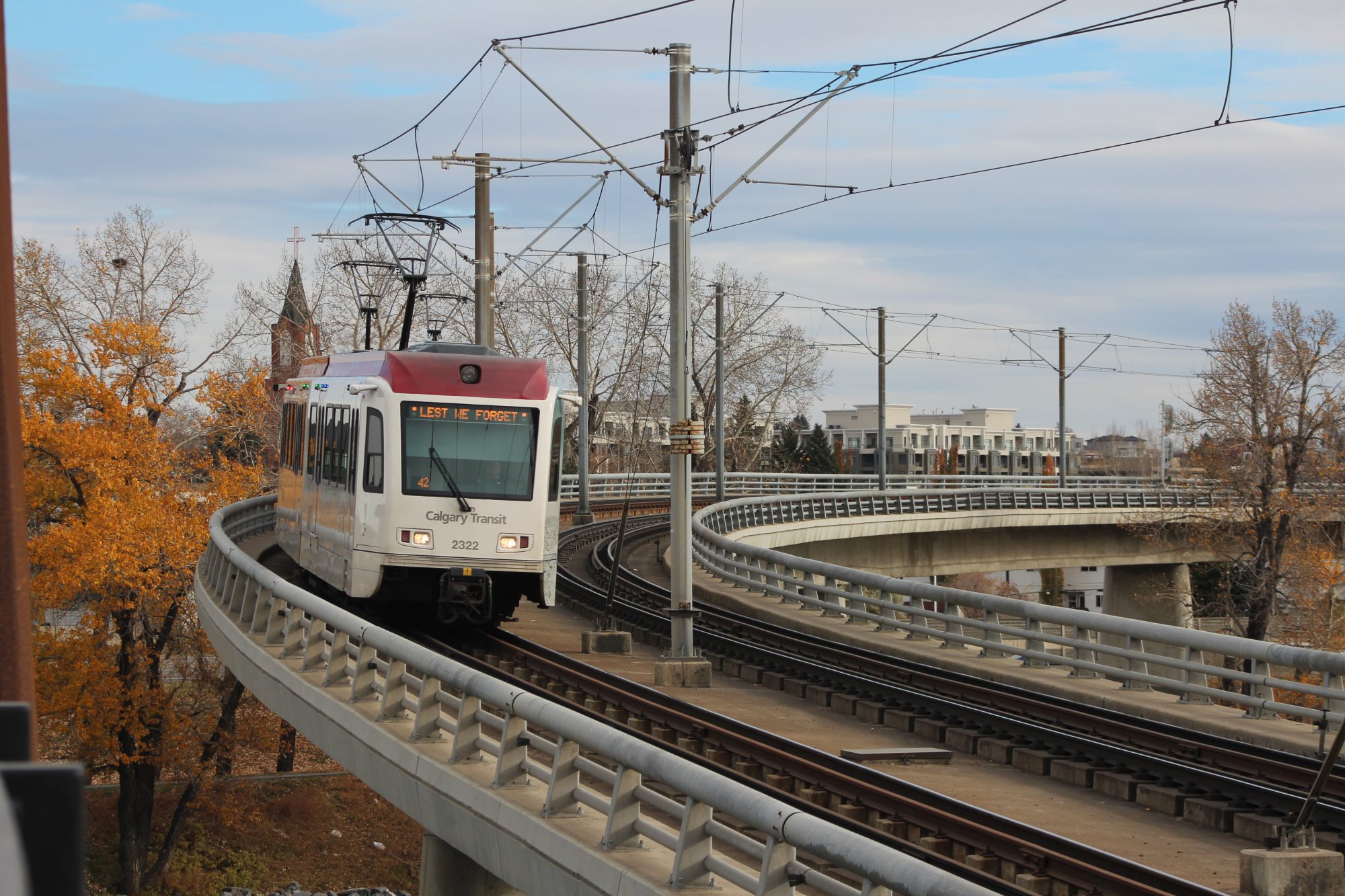 NORTH CALGARY REGIONAL TRANSPORTATION STUDY
LEARN MORE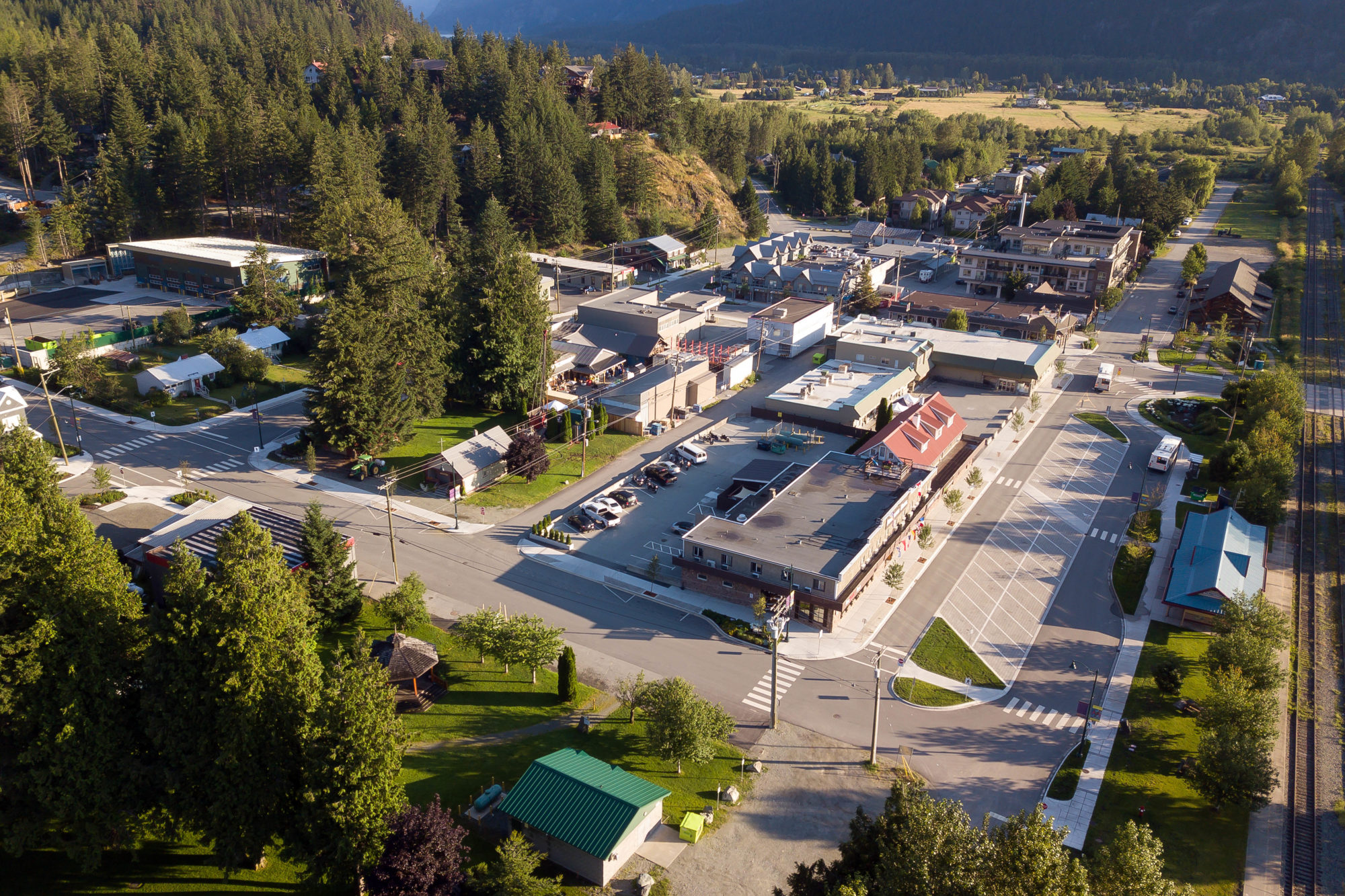 PEMBERTON DOWNTOWN ENHANCEMENT
LEARN MORE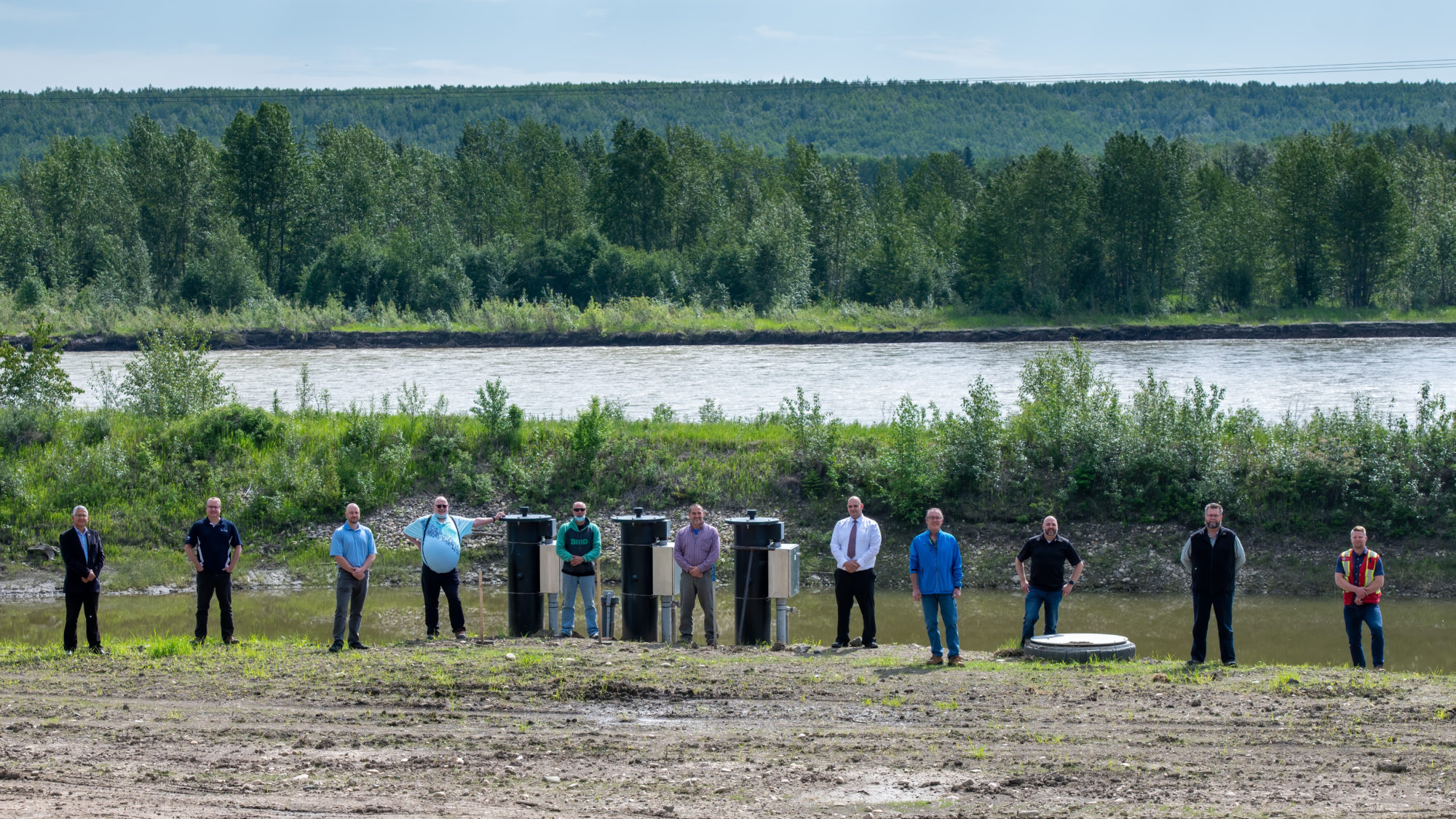 DRAYTON VALLEY RAW WATER PUMP STATION IPD
LEARN MORE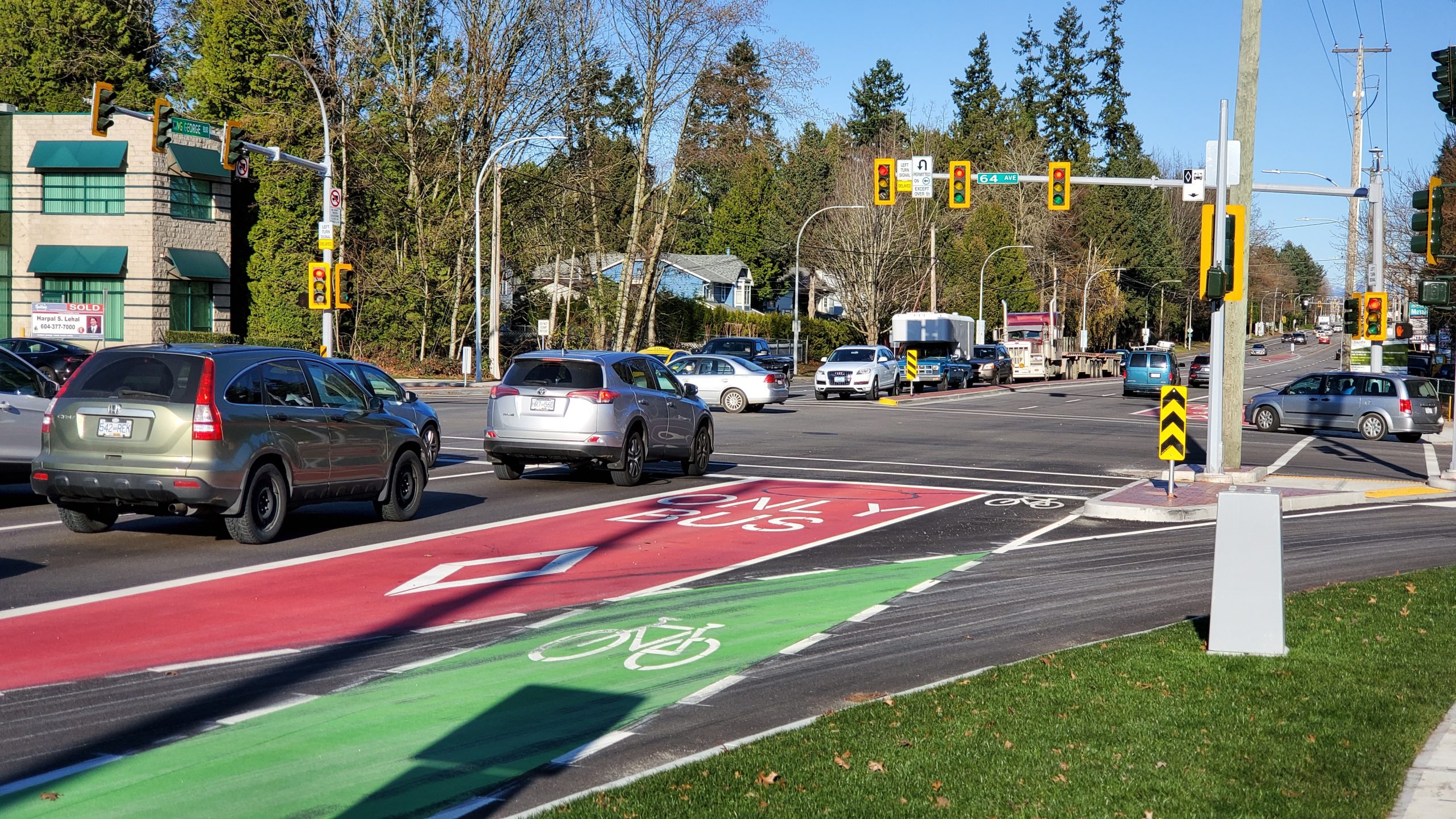 NEWTON TOWN BUS LANES AND INTERSECTION IMPROVEMENTS
LEARN MORE
ISL Engineering

 
is proud to announce two

 
additions
 

to the

 
B
oard of

 
D
irectors.

 
ISL's new board members are; Alana Getty Somers and Geoffrey Schulmeister.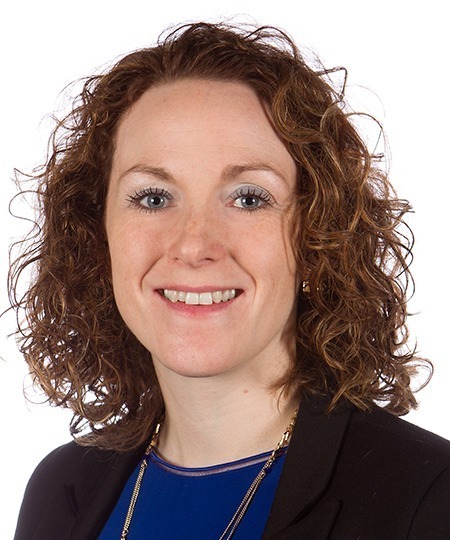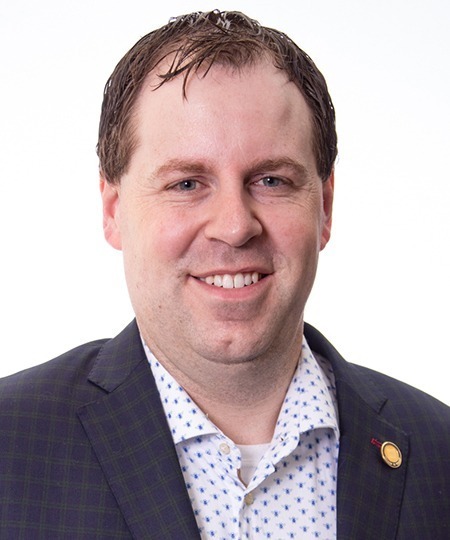 3D Visualization
,
City
,
Community Engagement
,
Construction
,
Construction Management
,
Cyclists/Pedestrians
,
Retaining Walls
,
Southern Alberta
,
Stormwater Management
,
Traffic/Signals/ITS/Streetlighting
,
Transportation
,
Transportation Structures
,
Urban Transportation
Project Delivery Excellence
Transparency and control deliver quality on time and on budget. 
The Right Team
Our local experts understand the unique characteristics of each project, we have the right team to deliver every time. 
Sustainability 
We help clients find and integrate sustainable measures at all project phases to create lasting community assets.