ISL's Water team provides expert assessment, design, construction and commissioning services for all types of clients. We use leading-edge modelling software to identify issues with water, wastewater and stormwater systems. ISL is among a select few firms that have significant experience using MIKE URBAN, developed by DHI Water & Environment, to deliver major water system modelling studies. We are also proficient in MIKE FLOOD, XP-SWMM (including 2D),
WaterCAD
, InfoWater, ArcGIS and Civil3D.
Our software integration expertise allows effortless movement from analysis into design, providing for maximum efficiency when moving into infrastructure design and construction applications. Using an intelligent model-based geospatial process known as Building Information Modelling (BIM), we anticipate design issues that may arise from flat/steep grades, shallow bedrock, high groundwater, existing utility conflicts, private property encroachment and environmentally sensitive areas.
Water
Supply

Transmission

Pumping

Storage

Distribution

Hydraulic Modelling

Infrastructure Assessments

Land Development Servicing

Master Planning

Sustainable Development Planning
Wastewater
Collection

Transmission

Pumping

Inflow/Infiltration Assessments

Real Time Control

Hydraulic Modelling

Infrastructure Assessments

Land Development Servicing

Master Planning

Sustainable Development Planning
Stormwater
Water Quality Monitoring and Assessment

Hydrologic and Hydraulic Modelling

Conveyance & Storage

Stormwater Management

Engineered Wetlands

Low Impact Development and Best Management Practices

Infrastructure Assessments

Land Development Servicing

Master Planning

Sustainable Development Planning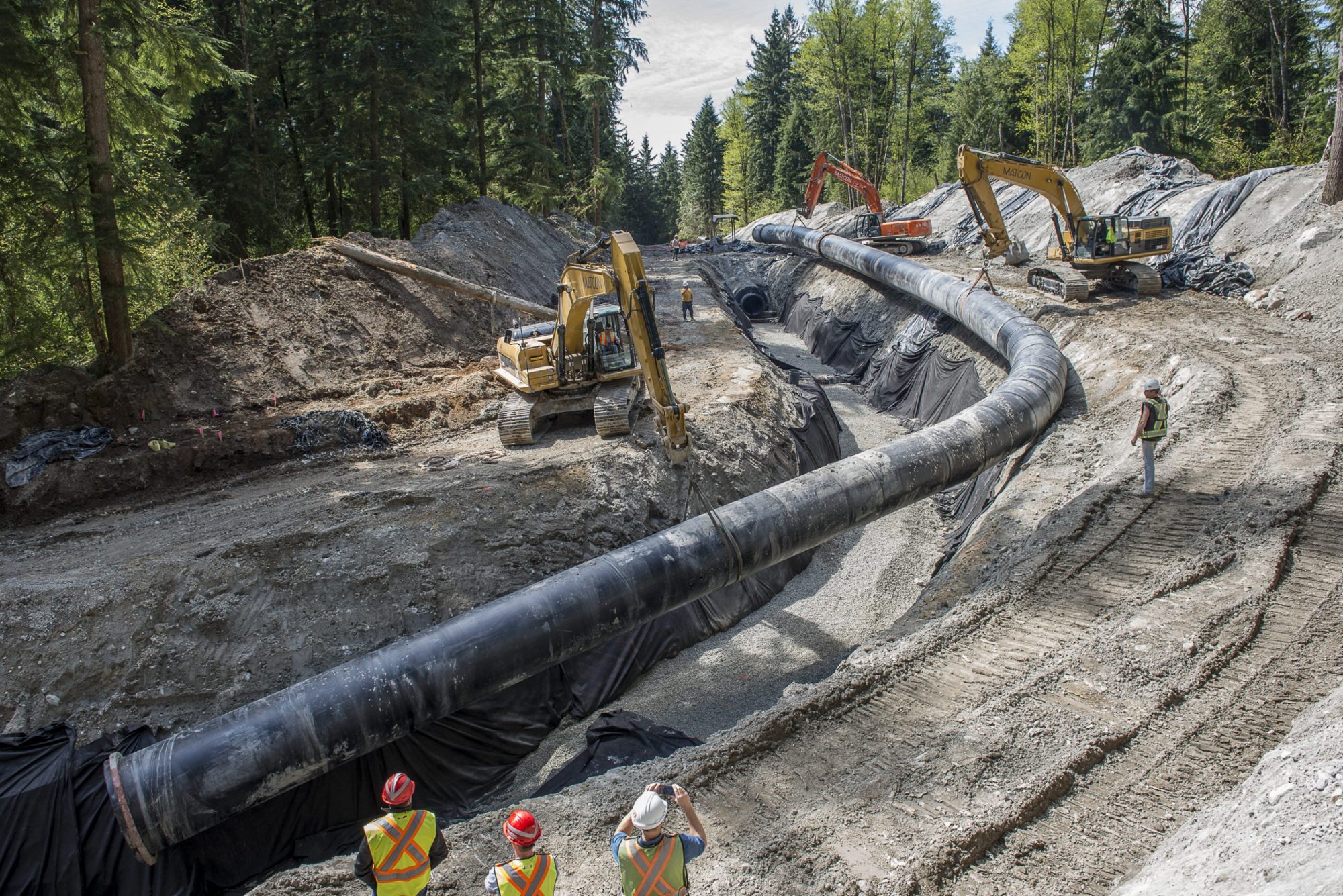 Active Transportation
,
Award Winning
,
British Columbia
,
City
,
Construction Administration
,
Cyclists/Pedestrians
,
Geometric Design
,
Municipal Infastructure
,
Municipal Transportation
,
Municipalities
,
Retaining Walls
,
Traffic/Signals/ITS/Streetlighting
,
Transportation
,
Urban Design
,
Urban Transportation
Active Transportation
,
British Columbia
,
Climate Resilience
,
Community
,
Cyclists/Pedestrians
,
Environmental Infrastructure
,
Environmental Management
,
Erosion Control
,
Fish and Fish Habitat
,
Hydrogeology
,
Landscape Architecture
,
Multi-Use Pathway
,
Municipal
,
Municipal Infastructure
,
Parks Playgrounds and Sports Facilities
,
Regional
,
Stormwater Management
,
Sustainable Design