ISL has extensive award-winning project experience. Our work with clients has garnered numerous prestigious industry awards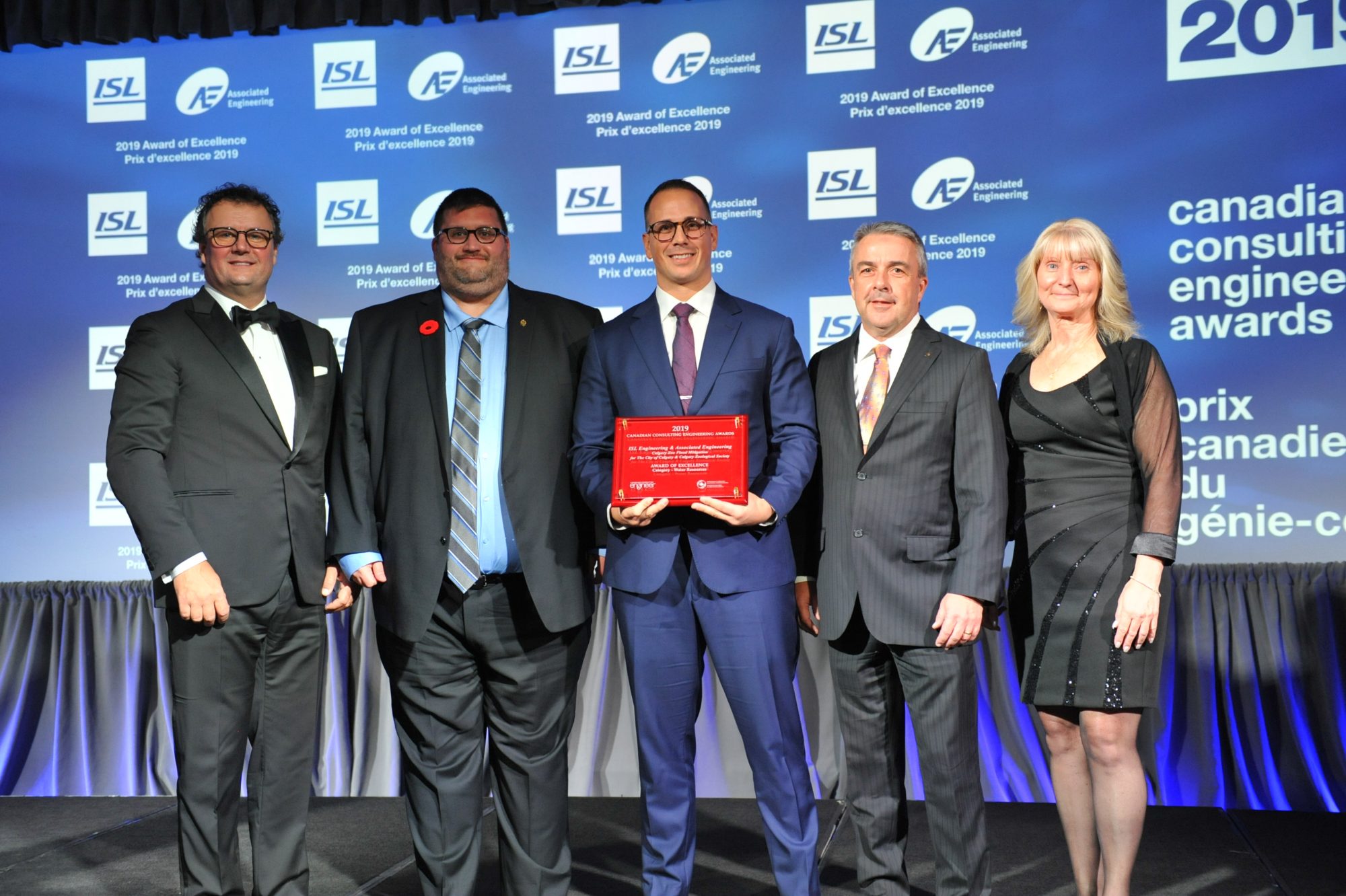 ISL Wins 2019 CCE Award of Excellence
(OTTAWA) – Ensuring the continued operation of a world class facility and leader in wildlife conservation For its Calgary Zoo Flood Mitigation project, the joint consulting team of ISL Engineering and Land Services Ltd. & Associated Engineering earned an Award of Excellence. Retained by the City of Calgary following the worst flood in its history, which caused $50 M in damages to the Calgary Zoo in 2013, the team led the design and implementation of a flood mitigation plan in order to protect the zoo's infrastructure and secure its future on St. George's Island in the Bow River.
For the jury, this project – focused on problem solving and redundant design – showcases the true effectiveness of technical engineering.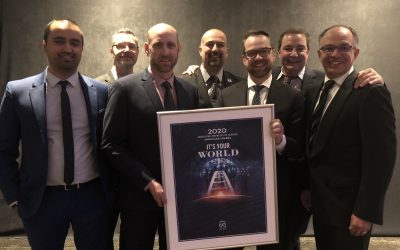 On February 21, 2020 the Consulting Engineers of Alberta (CEA) awarded ISL with the Award of Merit in the Transportation Structures category for our work on the Mill Creek Ravine Pedestrian Bridges Rehabilitation Project. Mill Creek Ravine is an important urban park...
Active Transportation
,
Award Winning
,
British Columbia
,
City
,
Construction Administration
,
Cyclists/Pedestrians
,
Geometric Design
,
Municipal Infastructure
,
Municipal Transportation
,
Municipalities
,
Retaining Walls
,
Traffic/Signals/ITS/Streetlighting
,
Transportation
,
Urban Design
,
Urban Transportation