ISL Wins ACEC-SK Award of Merit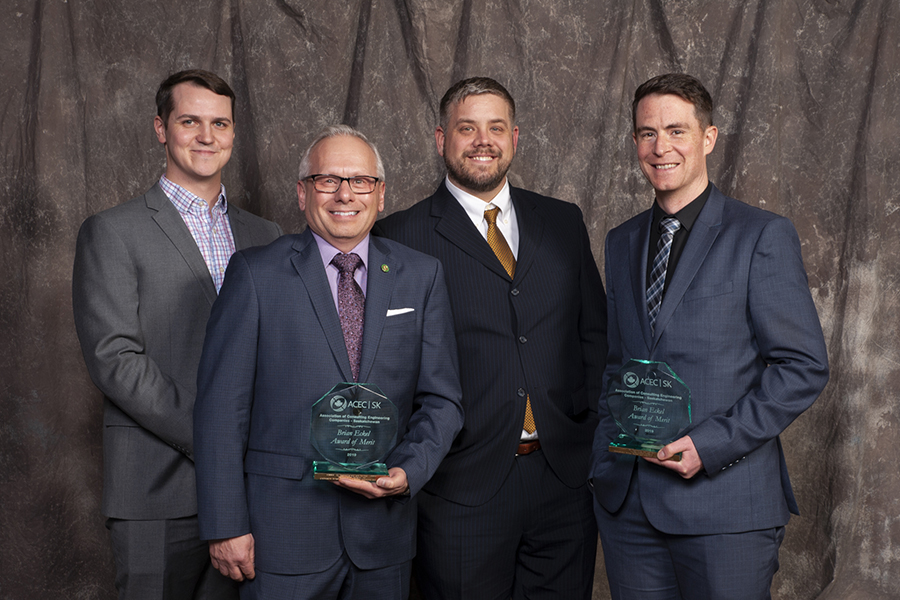 On Tuesday, November 26th ISL won a Award of Merit at the ACEC-SK Brian Eckel Awards
The Diefenbaker Bridge is a vital crossing over the North Saskatchewan River. The City of Prince Albert engaged ISL to examine current conditions and recommend and execute a rehabilitation strategy.
There was a clear safety issue with the barriers and handrails connections. ISL considered options with an in-house tool based on a probabilistic approach to intervention. After demolition a significant amount of the concrete had been discovered as damaged by freeze thaw deterioration. ISL addressed the deterioration within the construction budget.
ISL's rehabilitation plan brought the infrastructure up to code, accommodated safety requirements; and recommended a long term maintenance strategy.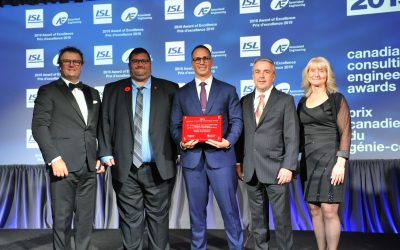 The 2013 flood was among the worst in Calgary's history, causing $50 M of damage to the Calgary Zoo. The joint team of ISL and Associated...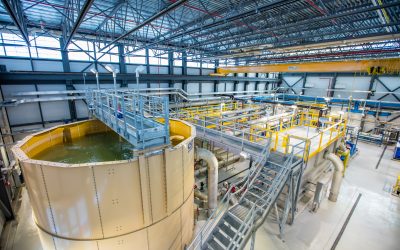 Alison BurtonThe Town of Drayton Valley's new water treatment plant is an 11,000 square-foot facility with treatment capacity of 18 million litres...