Architectural Buildings
Commercial and Hospitality
Parks and Recreation
Municipal and Institutional
Residential
Architectural Structures
Building Enclosure
Condition Assessments
Targeted Investigations
Remediation
Expert Opinion Reports
Schematic Design
Design Development
Energy Efficieny
Heritage Buildings
Research and Analysis
Condition Assessments
Surveys and Scanning
Structural Analysis
Structural Design for Interventions
Innovative Structural Solutions
Production of Contract Documents
Project Management, Tendering and Construction Administration
Evaluation, Restoration and Renovation
Assesments
Draft, Final and Summary Reports
Tender Preparation
Contract Administration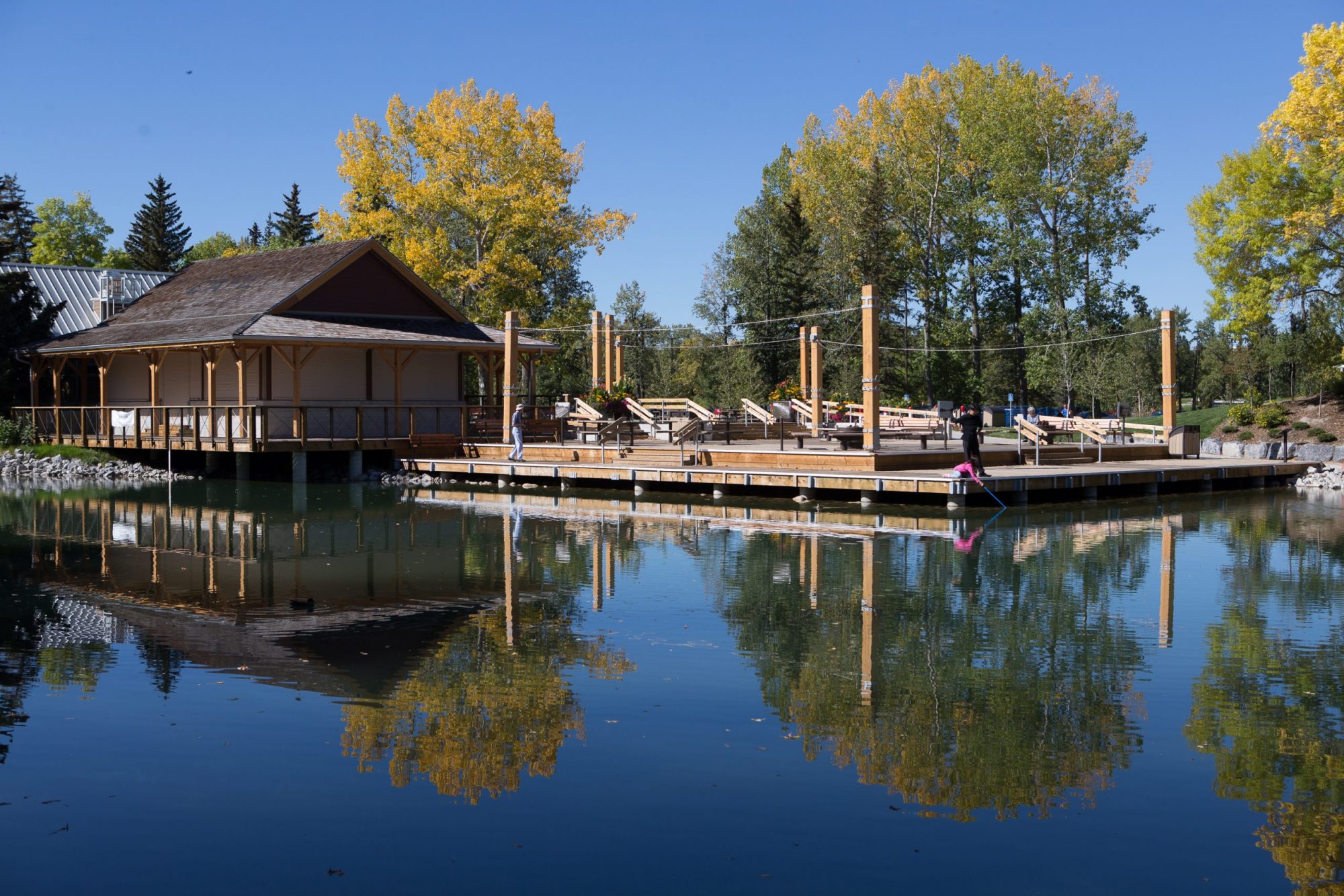 With your needs at the forefront, ISL's Buildings group delivers all types of designs for building structures—from a minimal visual impact approach, through to fully exposed and detailed steel, concrete and wood construction. Our services include schematic and detailed design, structural drawings and specifications, construction administration and project management.
We work with the project team and client to deliver value throughout a structure's life cycle using Building Information Modelling (BIM) and other computer-aided design systems to leverage technology and efficiently manage contract documents, project costs, construction and facility operations.
With LEED® Accredited engineering experience, we set a benchmark for sustainable design. We have designed diverse, award-winning buildings and structures for government and corporate clients that play into natural and built surroundings. Our integrated teams create impactful buildings and structures that people want to experience.
ISL's engineers are dedicated to being industry leaders bringing big picture thinking to detailed solutions in all our projects. Our team strives for technical excellence while priding themselves on timely, cost effective, constructible, clever detailing.
British Columbia
,
Buildings
,
City
,
Construction Administration
,
Inspections
,
Leisure and Culture
,
Load Capacity Ratings
,
Municipalities
,
Parks Playgrounds and Sports Facilities
,
Rehabilitation
,
Repairs and Strengthening Programs
,
Structural Analysis
,
Structures
,
Timber
,
Timber Fabrication